Extreme Hydration Repair Mask
Out of stock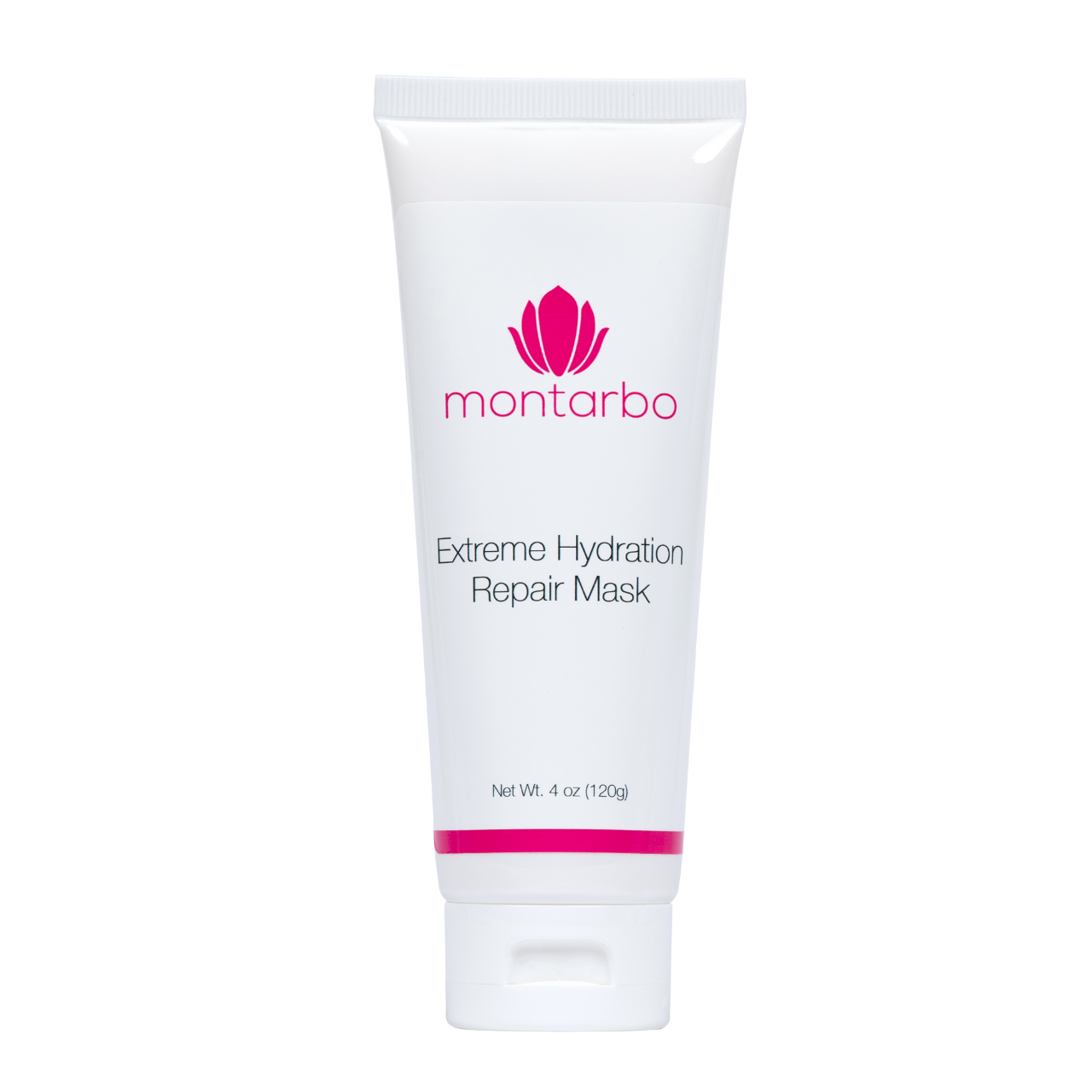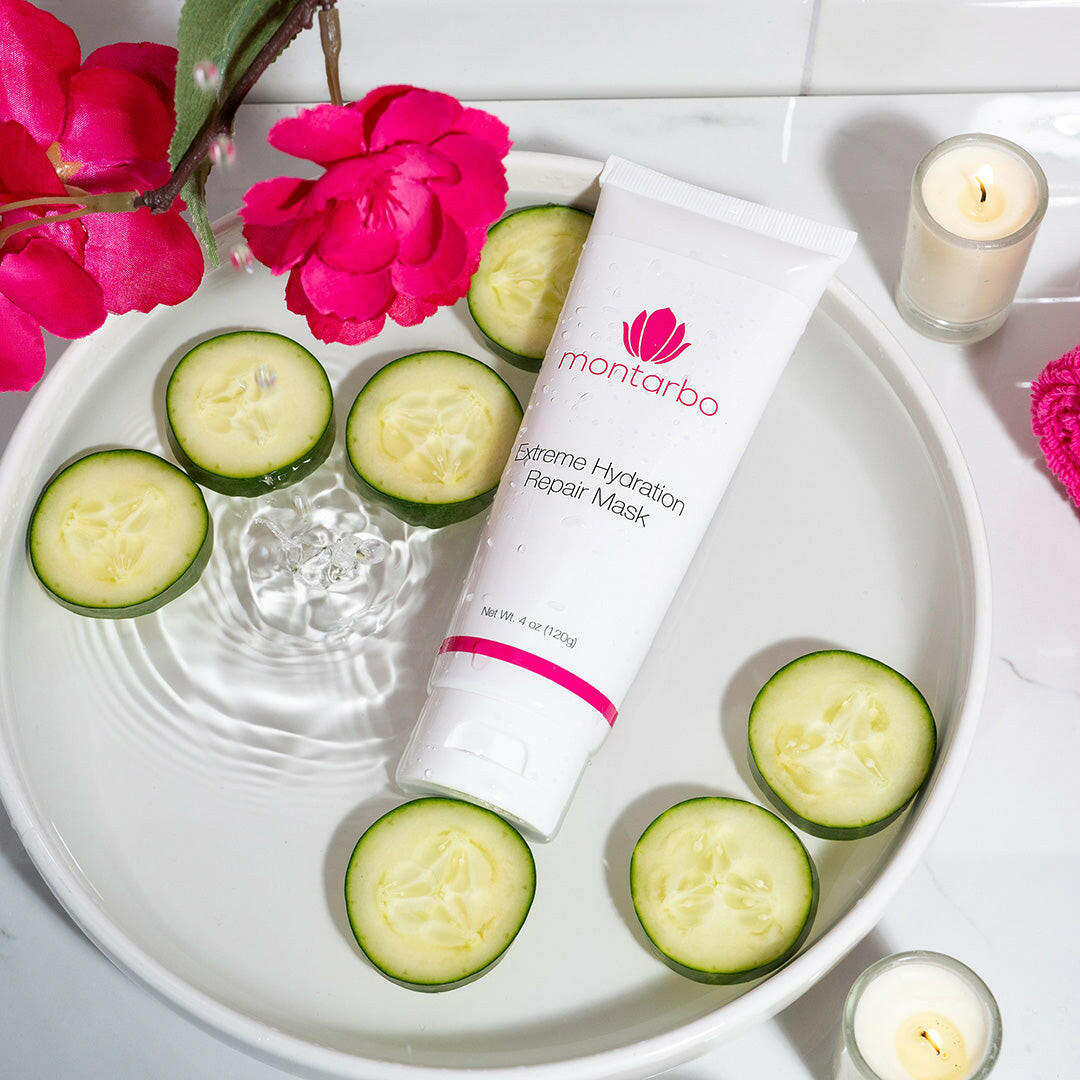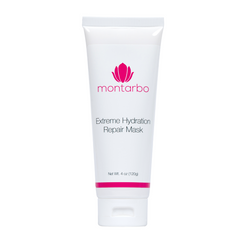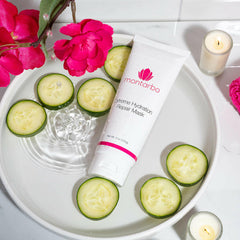 Extreme Hydration Repair Mask
Out of stock
If you're feeling like your skin is in desperate need of an intense hydration boost, your prayers have been answered. Our Extreme Hydration Repair Mask will quench your skin's thirst and instantly hydrate and repair dry, damaged, irritated, and inflamed skin.
This formula was professionally crafted with an exceptional amount of soothing ingredients that infiltrate the skin, revealing a hydrated, softer, and plumper complexion. If you're struggling with a compromised skin barrier due to colder weather, active ingredients, and environmental stressors, you will absolutely love this product.
Crafted with powerful, soothing, and hydrating ingredients like Glycerin, Oatmeal, Ceramides, Aloe, Cucumber, and a plethora of potent skin nourishing Peptides, that will deeply penetrate the skin, leaving it extremely hydrated, happy and healthy.
This mask is very unique and made for professionals. Know that a little goes a long way and that your skin will only absorb what it needs to trap hydration into your skin.
30 Satisfaction Guarantee
We want you to love your Montarbo Skincare purchase, so if you are not totally satisfied, please send an email to info@codymontarboskincare.com within 30 days of your purchase, and we will provide a return authorization and mailing information. Simply return the unused portion, and we will be happy to remit your account for the full amount of your purchase, minus shipping.

Free shipping
In stock items will be ready to ship within 2 business days.

Standard shipping will be fulfilled with UPSP Priority shipping.
Local Same Day Pick Up
We offer local same day pick up on products in the San Diego area. Our spa is located in the North Park area of San Diego.
ENJOY THE BENEFITS
Hydrates the skin, allowing it to look and feel as smooth as velvet
Soothes irritated skin that feels tight, dry, and overly sensitive
Intensely moisturizes thirsty skin so that it feels deliciously soft and plump
Repairs a compromised skin barrier and lost lipids, leaving the skin more tolerant to cold weather, active ingredients, exfoliation, and environmental stressors
Restores Transeperdemal Water Loss (TEWL) and lipids damaged from using the incorrect products or ingredients for skin type, over-exfoliation, UV aging, and lifestyle
HOW TO USE
Massage a pea size amount or more onto slightly damp skin with fingers. Apply more product to stubborn areas of dryness if needed or around the eye area for added plumping. Let soak for 5 mins and wipe off the remaining amount or rinse your face with cool water. You do not need to rinse the mask off as most of it will absorb into the skin. May also be used daily as a light hydration product or makeup primer. Apply a small amount to the skin like a serum and let it absorb then apply a normal routine.
Frequently Asked Questions
Anyone in desperate need of a hydration boost. This product is great for anyone living in dryer climates or in the winter months to provide their skin with extra comfort and care.