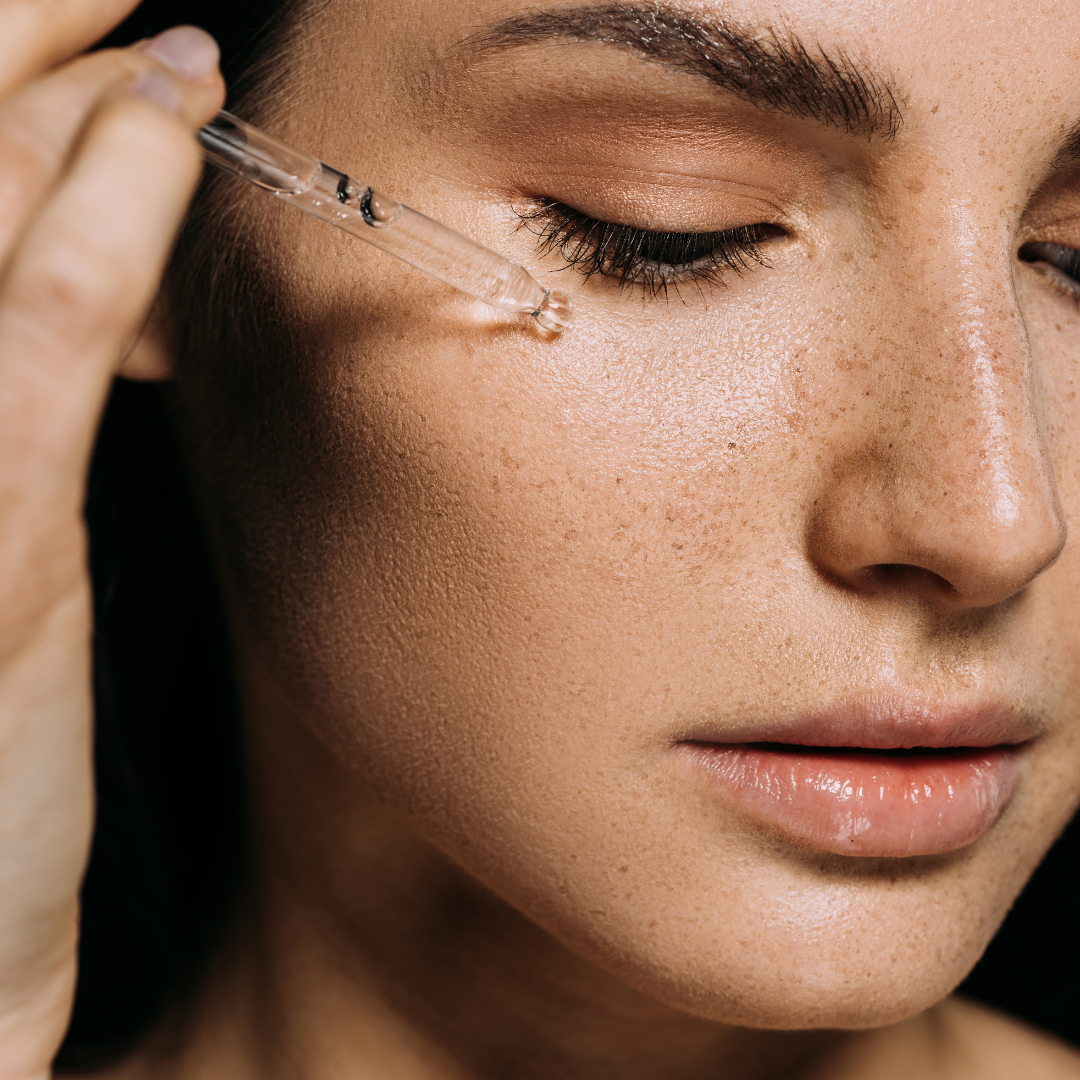 HOW TO ACHIEVE DRAMATIC RESULT WHEN USING VITAMIN C SERUM
Hello gorgeous! 
Today I wanted to talk about Vitamin C, its benefits, and how to properly use it so you achieve dramatic results when using this proven anti-aging and skin brightening ingredient. 
To begin with, vitamin C is a potent antioxidant commonly used in skincare. It has a plethora of benefits that are listed down below.
Plumps your skin, resulting in a more youthful appearance
Targets pigmentation by evening skin tone and texture
Brightens your skin to achieve that natural glow
Tightens your skin, stimulating collagen and reducing the impacts of aging
Protects your skin against free radical damage and environmental stressors, minimizing the formation of fine lines and wrinkles
Hydrates your skin, improving overall health
Vitamin C is a powerful skincare ingredient that when used properly, has the power to dramatically improve your skin concerns.
You want to apply more acidic antioxidants, like Vitamin C, which is L-ascorbic acid, both in the morning and night.
Apply immediately after cleansing, toning, or exfoliating to achieve the best results.
Thoroughly work the product into your skin, especially concentrating on areas that need the most help.
Allow the Vitamin C to fully absorb into the skin for at least 3-5 minutes and wait before applying other products. 
Why should you wait before applying other products? Because applying other products too soon can alter the pH of the antioxidant, making it less effective.
After the product is absorbed, you may continue with the rest of your skincare routine.
Overall, using an antioxidant, especially our Vitalizing B & C Serum, helps to exfoliate, prevent damage, repair, and hydrate your skin. That knocks out four out of six steps of our Montarbo Method!
If you want to take advantage of this tip, we have a discount code for you to use on one of our most popular antioxidant serums.
Use the code ANTIOXIDANT to receive 15% off.
We hope this tip helps and we are so excited to see you get one step closer to feeling like the confident, radiant, and wonderful person you are.
If you have any questions or concerns about this post please comment below.
Remember to stay gorgeous and check back weekly for my newest blog post and videos. 
Much love, Cody M 
---