RETINOL REPAIR CREAM
Out of stock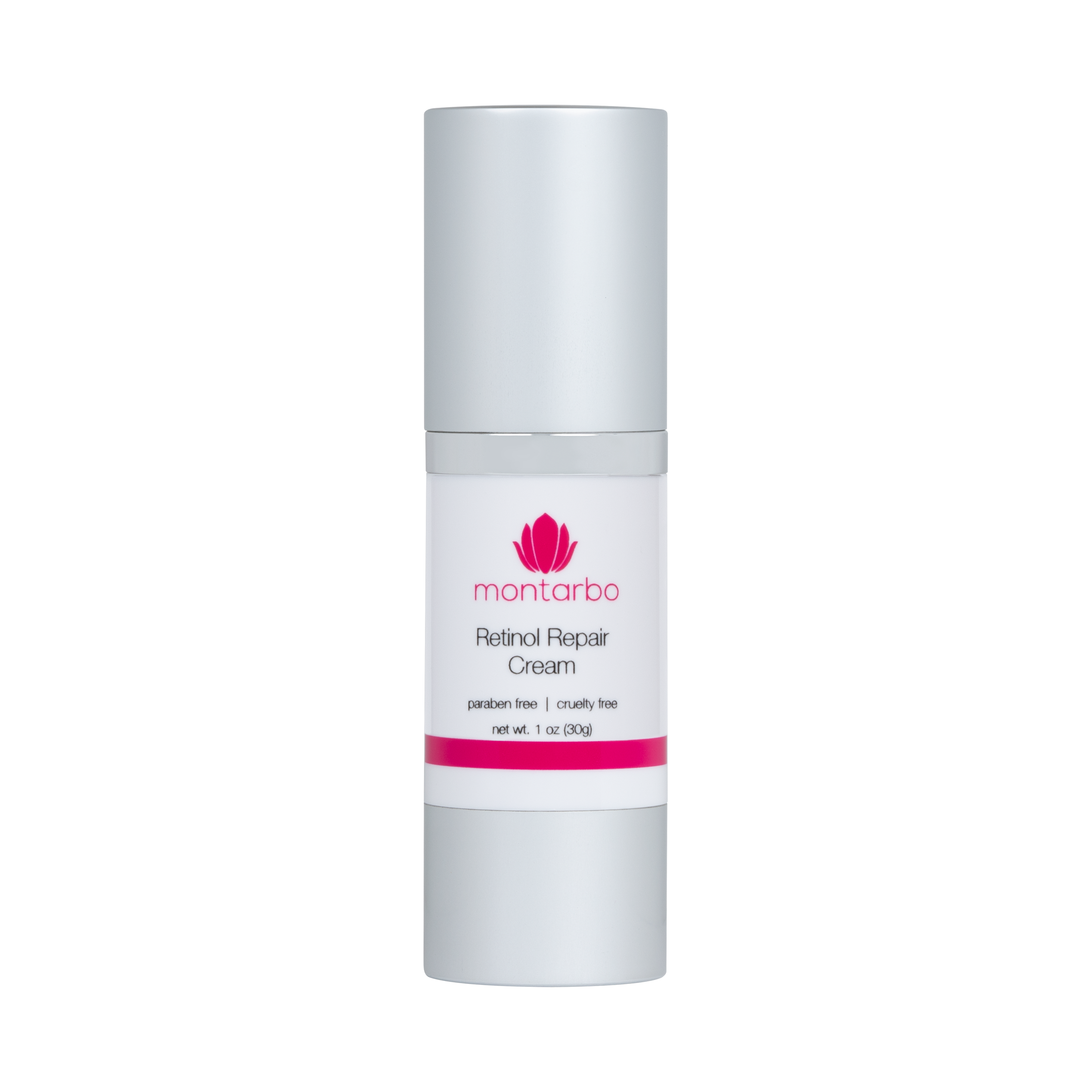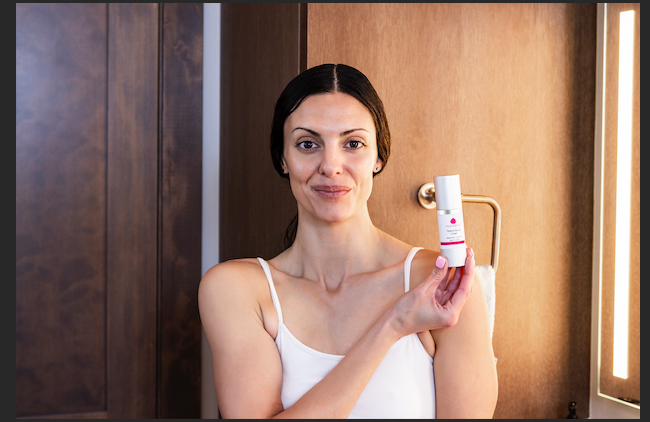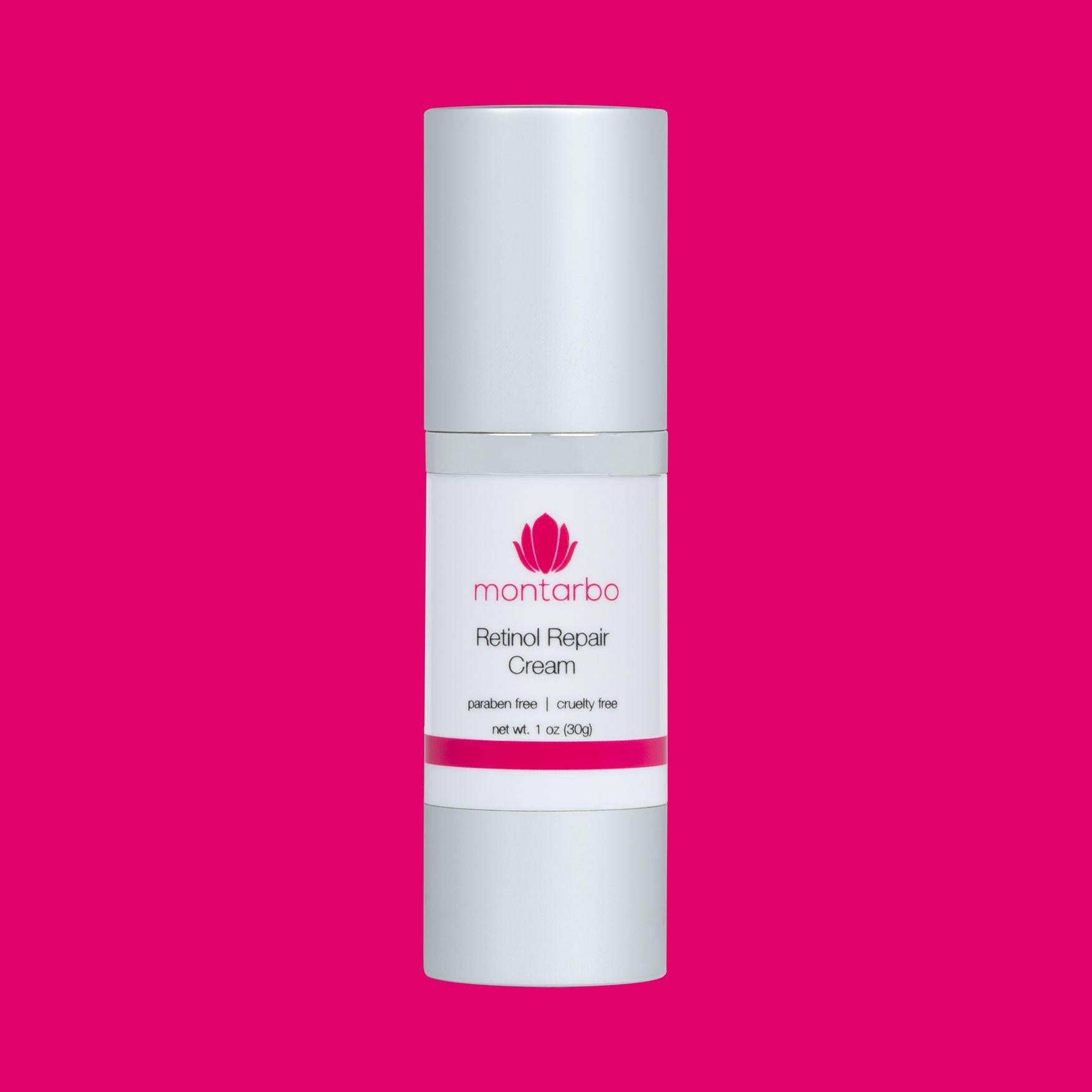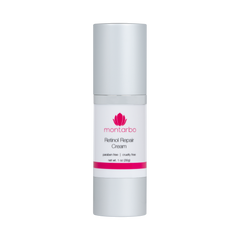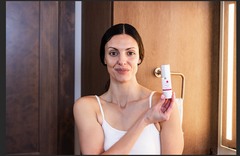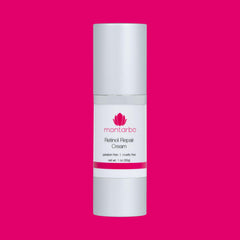 RETINOL REPAIR CREAM
Out of stock
Our NEW Retinol Repair Cream is more than just a skincare product. It's a powerfully proven anti-aging cream and your daily dose of clarity and confidence allowing skin to becomes firmer, smoother and softer.
Are you constantly battling with the signs of aging? Do fine lines and wrinkles make you feel less confident? It's time to put an end to your worries.
Introducing Retinol Repair Cream, a breakthrough in skincare technology and science boosting a
promise of confidence, a pledge to restore your youthful glow, and a commitment to transend the signs of aging effectively.
Why Retinol Repair Cream? Powered by the latest encapsulation and time release technology, our innovative formula ensures that the Retinol remains stable while it gradually releases vitamin A, keeping your skin nourished longer with minimal dryness or sensitivtiy.
This advanced Retinol formulation and method also prevents the Retinol from breaking down due to exposure t o air and light, ensuring its efficacy is maintained. The power of our most active formulation of Retinol, a Vitamin A derivative, is our cream's star ingredient.
Known for its potent anti-aging properties, it accelerates cell turnover, reduces the appearance of wrinkles, and stimulates collagen production. The result? Smoother, firmer, and younger-looking skin.
Get ready to feel your confidence soar. Step into a future where age is just a number, and radiant, youthful skin is your everyday reality.
Embrace the future of skincare with our NEW Retinol Repair Crema and e
xperience once and for all the transformative power of our Retinol Repair Cream.
30 Satisfaction Guarantee
We want you to love your Montarbo Skincare purchase, so if you are not totally satisfied, please send an email to info@codymontarboskincare.com within 30 days of your purchase, and we will provide a return authorization and mailing information. Simply return the unused portion, and we will be happy to remit your account for the full amount of your purchase, minus shipping.

Free shipping
In stock items will be ready to ship within 2 business days.

Standard shipping will be fulfilled with UPSP Priority shipping.
Local Same Day Pick Up
We offer local same day pick up on products in the San Diego area. Our spa is located in the North Park area of San Diego.
Experience Visible Results with our NEW Revolutionary Retinol Repair Cream.
Reduction and prevention in Fine Lines and Wrinkles: A powerfully proven Vitamin A formulation that penetrates deeply into skin to help repair and prevent the appearance of saggy skin, sun damage, fine lines and aging skin, leaving your skin beautifully more smooth and revitalized.
Improved Skin Texture: Experience a noticeable improvement in your skin's texture as Retinol enhances cell turnover and renewal.
Boosted Collagen Production: Retinol is known to boost collagen production, which helps improve skin elasticity and firmness.
Even-Toned Skin: Say goodbye to uneven skin tone and hello to a bright, even complexion.
HOW TO USE
Think of this cream as the showstopper, the encore, the final act of your skincare routine.
Apply 1 pump to skin 15 mins after you've pampered your skin with normal ritual.
If your skin is a little on the sensitive side, we recommend easing into it, starting with a few times a week.
Frequently Asked Questions
Perfect for newcomers or dedicated skincare enthusiasts striving to rejuvenate aging skin cells while preventing future skin aging, wrinkles, fine lines, and discoloration.