Salicylic Acid Treatment
Out of stock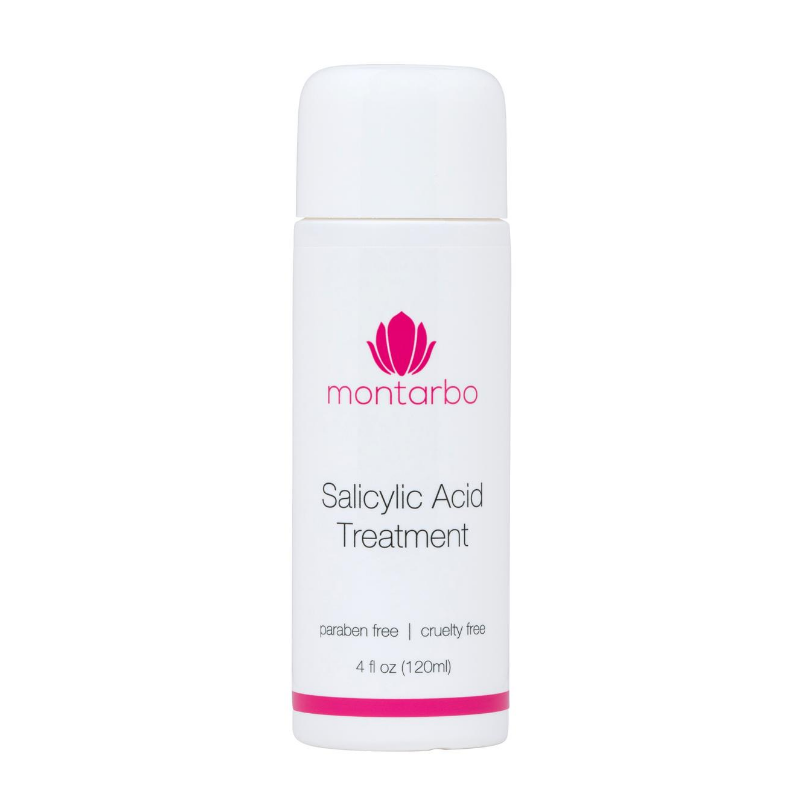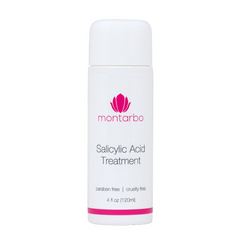 Salicylic Acid Treatment
Out of stock
Have you ever been addicted to a skincare product before? Our Salicylic Acid Treatment, also known as "face crack," will constantly leave you wanting more. This product is the powerhouse of all beta hydroxy acids. It works to effectively target and improve several skin concerns including cystic acne, pigmentation, acne scars, congestion, and inflammation.
Our salicylic acid is an extremely potent and professional grade product formulated with a concentrated amount of Azelaic Acid, Salicylic Acid, and Vitamin B to help instantly exfoliate the skin, minimizing blemishes, breakouts, discoloration, oil production, and dead skin buildup. May also be used as a spot treatment or skin prep before a facial or professional peel.
If you've tried other salicylic acne products that left you confused and frustrated, then you'll absolutely LOVE this product. Warning: proceed with caution when using this product because once you get a taste of this, you'll never go back to using another mediocre salicylic acne treatment again.
Salicylic Acid is one of the most potent ingredients to help reduce and prevent acne in the deep layers of the skin. Many salicylic acid acne products work best in conjunction with other acne treatment ingredients such as retinol, glycolic acid and benzoyl peroxide.
30 Satisfaction Guarantee
We want you to love your Montarbo Skincare purchase, so if you are not totally satisfied, please send an email to info@codymontarboskincare.com within 30 days of your purchase, and we will provide a return authorization and mailing information. Simply return the unused portion, and we will be happy to remit your account for the full amount of your purchase, minus shipping.

Free shipping
In stock items will be ready to ship within 2 business days.

Standard shipping will be fulfilled with UPSP Priority shipping.
Local Same Day Pick Up
We offer local same day pick up on products in the San Diego area. Our spa is located in the North Park area of San Diego.
ENJOY THE BENEFITS
Exfoliates dead skin to help lighten acne scars, PIH, pigmentation, and an uneven skin tone from past breakouts, so your skin looks more flawless without needing concealer
Dissolves and manages excessive oil production, helping to minimize current and future blemishes, blackheads, and breakouts, giving you the power to feel more confident
Opens clogged pores to help alleviate hidden congestion and blackheads, resulting in clearer, smoother skin
Reduces pore size giving you a glass-like appearance ready for any hot date, red carpet event, or selfie
Calms redness and inflammation, so your skin looks healthy and smooth
Refreshes the skin's surface, so your skin feels clean, clear, and less congested
HOW TO USE
Use 6-10 drops on a cotton pad and apply all over clean skin, concentrating on areas of concern. The more you apply and the longer you leave it on, the more exfoliation will occur. For deeper exfoliation, lightly buff into skin in using waffle pad or gauze. Leave on skin for 1 to 5 minutes, depending on skin tolerance. Rinse with water to neutralize. Use 1-3 times per week until your skin becomes acclimated to the solution. May be used daily after your skin becomes acclimated for three weeks.
If using as a spot treatment, dip a cotton swab into the solution and apply to blemish or pimple for one minute. Continue to reapply if needed and once it has absorbed, apply our Vitalizing Vitamin B & C serum or Rehydrating Cream.

Frequently Asked Questions
Combination, oily, or acne-prone skin types experiencing congestion, adult acne, pimples, blackheads, PIH, and discoloration from sun-damage and breakouts. It is also excellent for anyone who wants deeper exfoliation or to prep the skin before a chemical peel.